Opening hours:
Café:
daily 10am–10pm
Shop:
Tue–Fr 11am–7pm
Sa, Su, public holidays 11am–5pm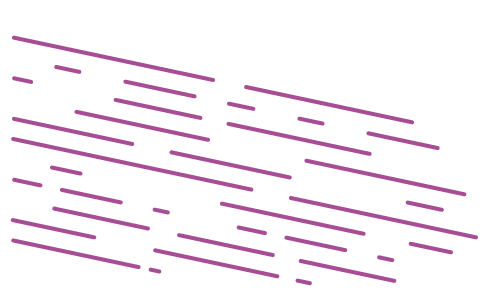 The one
and only.
Holiday feeling in the middle of Graz! You can hear the water rushing, look at the Mur banks and the sights of the old town.
An excursion to the island is worthwhile morning, noon and night.