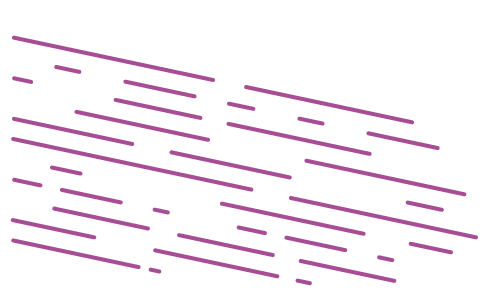 Have a
good time
Monday Night and Summer Movies are just two highlights from the Island program. The new technology makes a lot possible – concerts and thought provoking cultural events!
Due to the current Corona Guidelines, the currently valid guidelines must be observed.
Current information can be found in the event calendar below and on our facebook page.