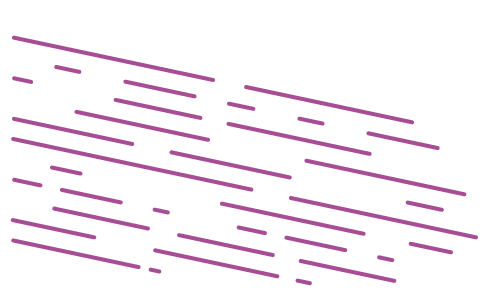 Absolutely
unique
In 2003 the New York artist Vito Acconci anchored the extraordinary architecture in the Mur. An island in the middle of the city. As a platform and bridge at the same time.
2011 Graz became a UNESCO City of Design, part of an international network where design and the conscious creation of living space are of central importance.
"See things in new ways and from surprising perspectives."
Vito Acconci
Artist & Architect of the Murinsel
2017 the Murinsel presents itself anew.
The spectacular architecture is now seen as the hub, hotspot and the showroom of the Graz design scene. The island invites you to discover extraordinary products from domestic creative industry and to embrace the different facets of the great theme of design. 
Design / Architectural Implementation:
Vito Acconci / Acconci Studio
Idea / Curatorial Development:
Robert Punkenhofer / Art & Idea
" The island is an appetizer for the many cultural facilities and offers of the city of Graz."
Wolfgang Skerget
Highlights of the newly designed Murinsel include the enjoyment zone in the completely renovated cafe and the design shop on the upper level. In the exterior, info screens present current news from art, culture and design. In addition, a varied program of events awaits you.
www.en.unesco.org/creative-cities