25AUG20:00Be Known - Kahil El' ZabarSummer Movies hosted by OchoReSotto20:00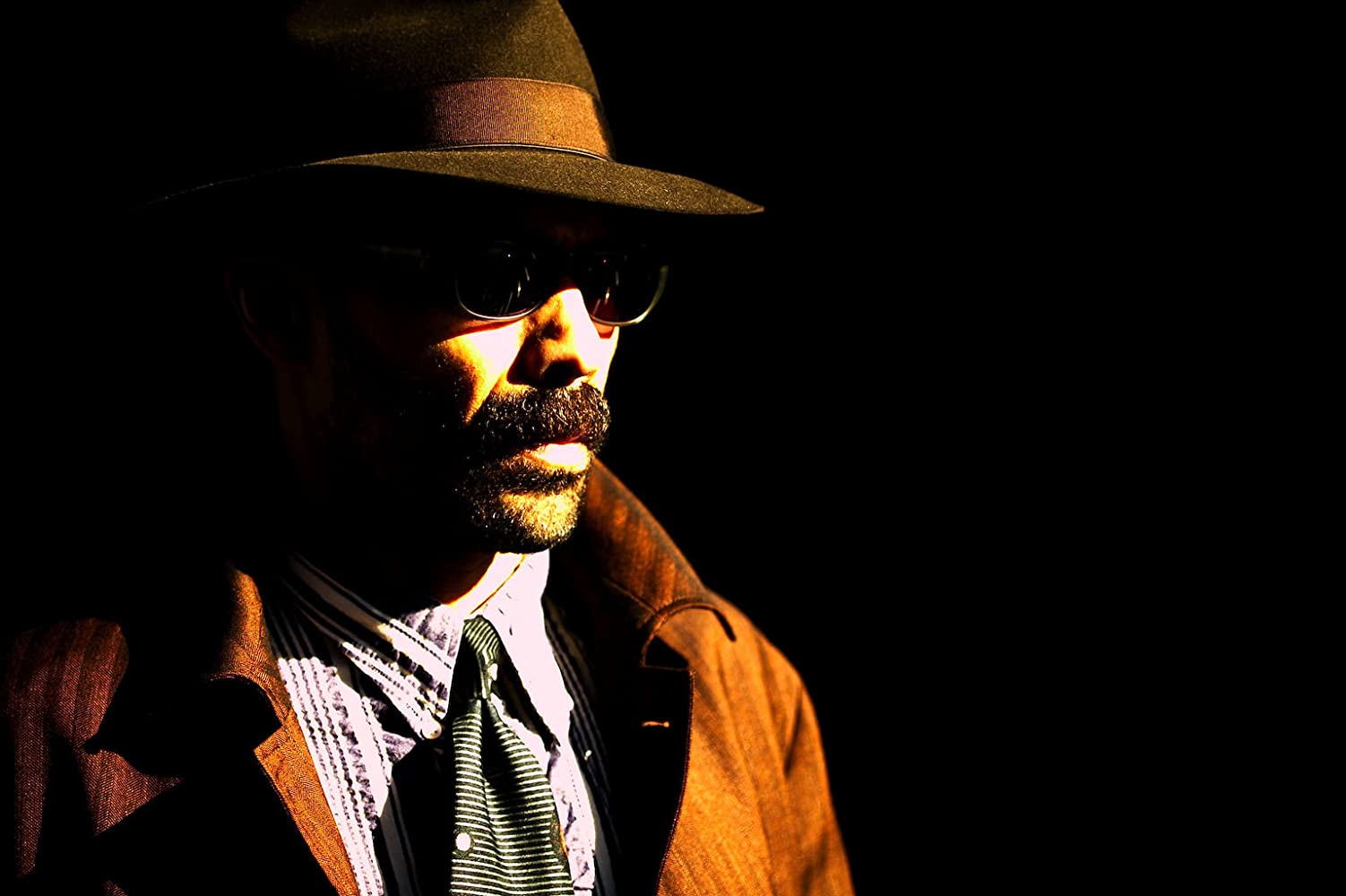 Details
Be Known – Kahil El' Zabar
presented by Black Arts Movement
20 Uhr, Eintritt frei
A documentary that explores the life and career of one of modern jazz's best kept secrets – Kahil El' Zabar. From El' Zabar's complicated personal life, and his path from celebrity in Paris to relative obscurity in Chicago and everywhere in between.
Regie: Dwayne Johnson-Cochran
Documentary, Music
US 2015
94 Minuten  
FSK: 8


Infos zur Anmeldung
Aufgrund der Corona-Bestimmungen bitten wir um telefonische Voranmeldung unter +43 664 99614100. Reservierungen sind jeweils ab Donnerstag für die Veranstaltungstermine der darauffolgenden Woche möglich. Die restlichen Karten werden vor Ort vergeben. Bitte kommen Sie spätestens eine halbe Stunde vor Veranstaltungsbeginn; wir empfehlen Ihnen, bereits eine Stunde vor Beginn zu erscheinen.
Foto: © Be Known – Kahil El' Zabar